Technology
A Beautiful Smile Is Easier Than Ever to Achieve
Dentistry is an exciting field that always offers new technology to make treatments and procedures easier and faster for our patients. At Downtown Whitby Dentistry, patient comfort and quality care are of utmost importance, which is why we have chosen to offer the following:
Digital X-Ray
Instead of asking you to bite down on a sharp and uncomfortable piece of film, we take your dental x-rays quickly and conveniently with the latest in digital technology. With digital x-rays, our dental professionals simply slip a sensor into your mouth. Your x-ray appears almost instantly on our computer so we can better explain to you what we see. Our digital x-ray system provides excellent images, with 80% less radiation than conventional x-rays.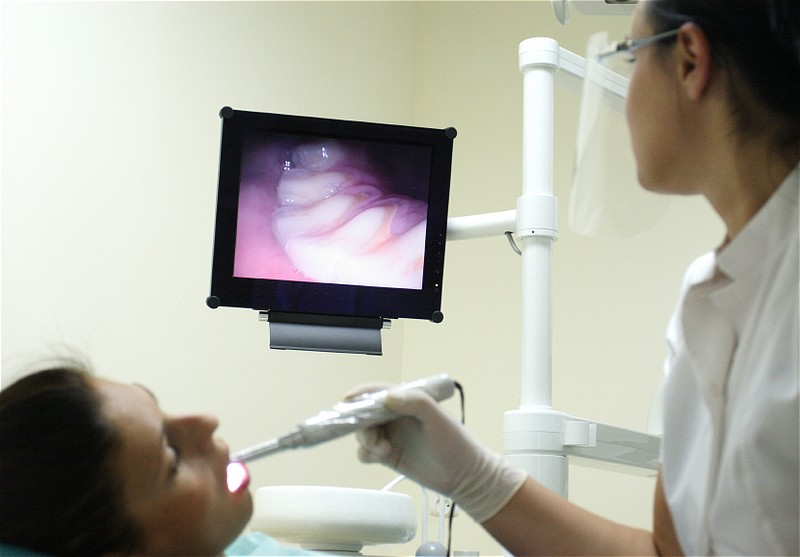 Intraoral Camera
Seeing Things Together – An intraoral camera is a highly advanced innovation in dentistry that allows us to get a close-up view inside your mouth. It is an essential tool in the diagnosis of our patient's dental health and to better understand the suggested treatment plan. The images are displayed on a computer monitor so that you can see what we see when we look inside your mouth. The crisp, colour magnified images provide us a means of seeing better, and each patient has the opportunity to visualize specific areas which may require monitoring. With a clear understanding of your dental condition, you'll be able to make treatment decision with confidence.
Dental Vibe
Injection Comfort System
The DentalVibe is a medical device designed to alleviate injection pain. The Vibrapulse technology delivers a soothing vibration to gently stimulate the sensory receptors at the injection site, effectively closing the pain gate and blocking the pain of injections.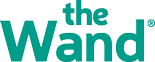 The Wand
The Wand® is a computer-regulated flow of anesthesic that provides immediate, pain-free dental anesthesia for all types of injection. Making injections easier! Patients will experience no pain or numbness, and the ergonomic handpiece is comfortable for the clinician and non-threatening to patients. The Wand® offers painless and effortless Single Tooth Anesthesia (STA), a new injection that delivers computer controlled amounts of anesthetic to the PDL space for anesthesia of a single tooth. For more information on The Wand® please visit www.thewand.com

VELScope Vx
Enhanced Oral Assessment
VELscope is the leading device for oral cancer screening. It is a hand-held device that emits a safe blue light into the oral cavity. This light enhances the contrast between normal and abnormal tissues in the lips, mouth, and upper throat. This tool is essential for early detection of various cancers as well as other tissue abnormalities.
The entire screening process takes less than two minutes, is completely non-invasive, and requires no rinses or dyes.
Laser Therapy
The benefits of laser therapy are many. There is less pain and bleeding. Because no stitches are required, recovery times are shorter. Procedures can be completed in one visit. Lasers have self-anesthetic effects, so there is usually no need for freezing and the needles that make many patients uncomfortable.
Laser therapy allows us to offer faster treatment for many standard procedures:
Gum therapy. We can reliably detect calculus and remove it without any residue, leaving the tooth surface clean and undamaged. This type of gentle treatment allows for significantly reduced pain and improved healing.
Small lesions on the gum tissue and re-contouring of the gum line can be done with minimal discomfort and faster healing.
The laser can be used for desensitizing teeth for people that suffer from heightened temperature sensitivity.